Stiffkey, Norfolk
Stiffkey means 'island with stumps of trees'.
The area around Stiffkey is unforgettable for views over the saltmarsh and for birdlovers. Binoculars, cameras and perhaps sketch books are a must.
Extract taken From 'The Peddars Way and Norfolk Coast Path'
by Stephen Browning and Daniel Tink
Parking at Stiffkey: Parking is available next to the salt marshes. Travel down Green Way off the A149 Coastal Road.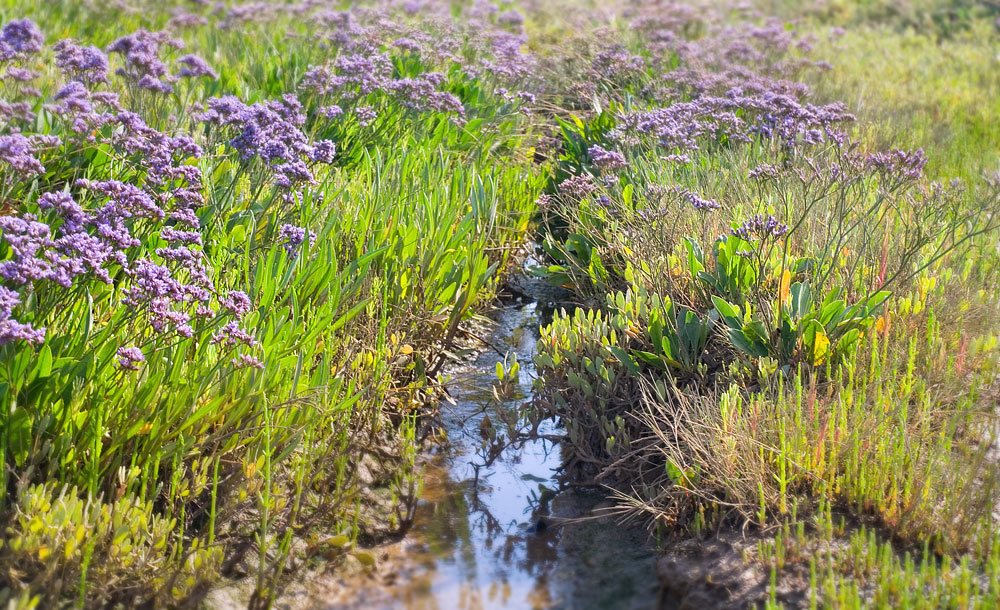 Photo copyright Daniel Tink © 2006-2015.  Terms and Conditions Apply
Plan your visit to Stiffkey with this useful map. Explore the rest of Norfolk with the tourist Map of Norfolk