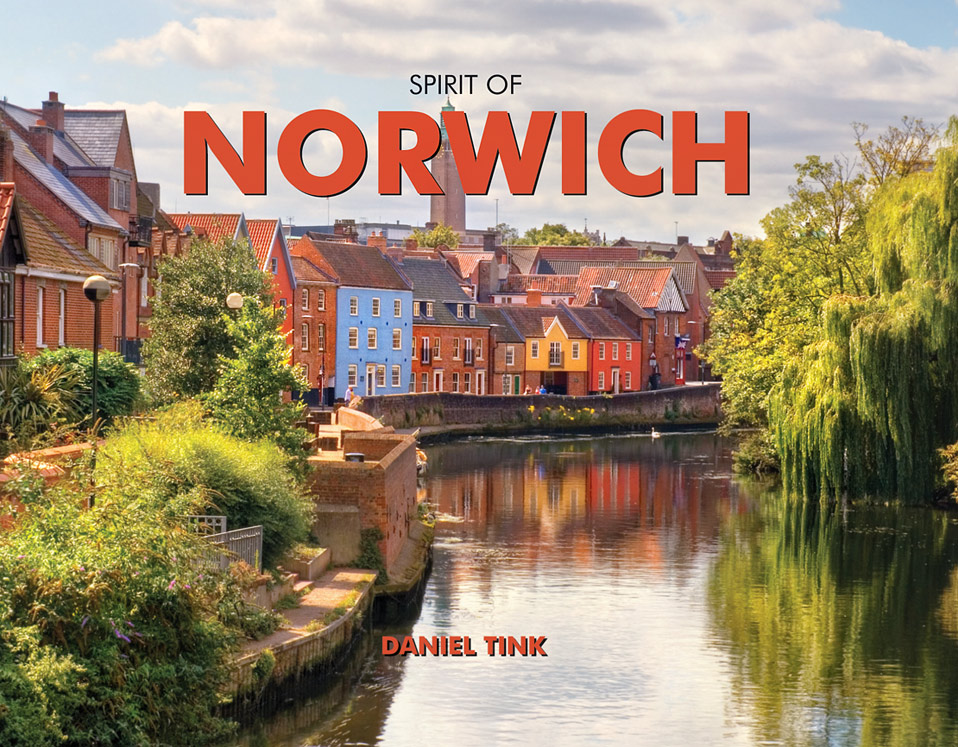 Set in the heart of beautiful Norfolk, the fine city of Norwich is a fascinating blend of old and new with a bustling commercial centre.
Charming cobbled streets include the famous Elm Hill with its picturesque Tudor architecture and the popular Norwich Lanes with its vibrant mix of independent shops. Standing proud the magnificent Castle sits on its grand mound and houses fine collections of art and history. Add two beautiful Cathedrals and elegant churches contained within the ancient city walls, and you have a constant reminder of Norwich's historic past.
Norwich offers a generous supply of restaurants, cafés and pubs with tastes and flavours for all to enjoy. Shoppers revel in delight with two malls, a colourful marketplace and all the usual high street names. Beautiful parks and gardens provide peaceful recreation and delightful places to explore. Whilst those looking for fun and entertainment will find plentiful pubs, bars and clubs along with big screen cinemas and theatres. It's no wonder Norwich is a popular destination for city breaks.
The photographs in this book have been selected to provide a glimpse of much of the best that this exciting city has to offer.
Released on May 27th 2010, RRP £4.99 from all good local book stores and Amazon.
With 2 consecutive weeks at number 2 in Jarrolds best selling local books, a huge thanks to all who have purchased a copy. I hope you enjoy my photographic guided tour of Norwich. Daniel Tink